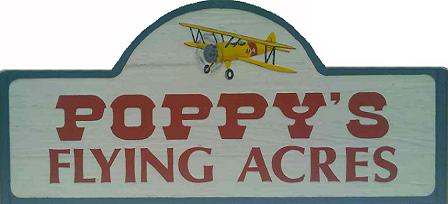 Welcome to Poppy's Flying Acres.

At our airport community, you will fly home and can keep your airplane at your own house.
Living with your plane on your own property is every pilots dream. Live it today!
Please browse all the links on our site for more information about our airport community.
If you have questions, please use our Contact Us page. We hope you enjoy your stay!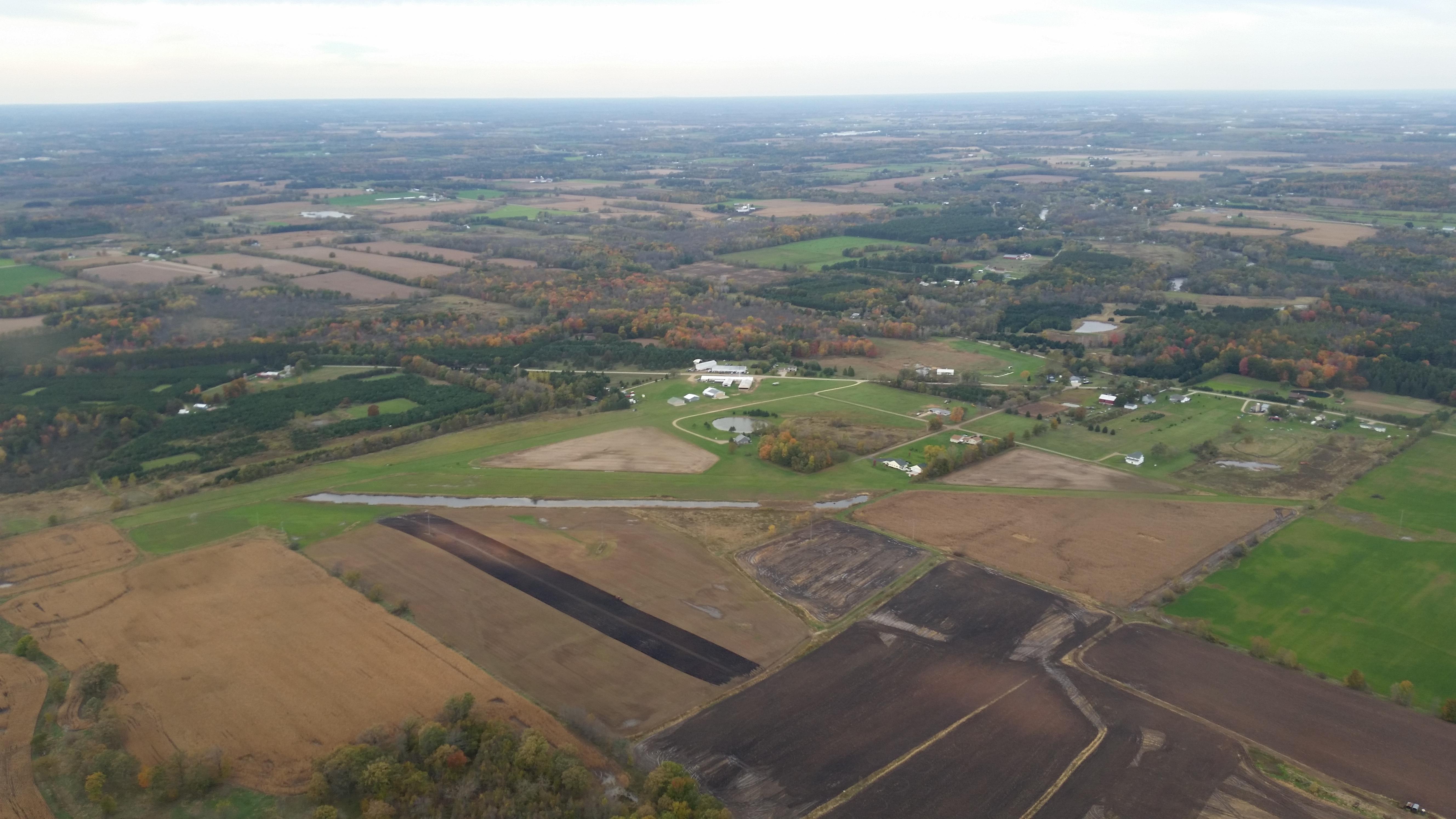 © 2013 - Poppy's Flying Acres, Inc. All rights reserved.